"OK now ladies" ("yeahhh?")…."ever feel like this?"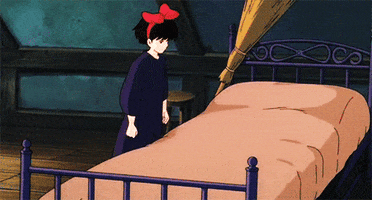 "yeahhh!"- Travis Porter's "Ayye Ladies" reference
I'm sure we all do. Especially after a long week of classes, group projects, work, brunchin' or happy hour sometimes you just can't squeeze a workout in your day.
If you're feeling lazy to get to the gym or just can't make it but need to get in a quick workout then check out this article from Self.com! I got it from my good friend, The College Diva (check out her page when you can), and it lists workouts that you can do in bed. Yup that's right…from BED.  it only takes 10 minutes and you'll actually feel the burn.
Let me know what you think in the comment section down below!
Your Favorite Gym Rat
March 29, 2016